新ブランド「GMT+9」始動!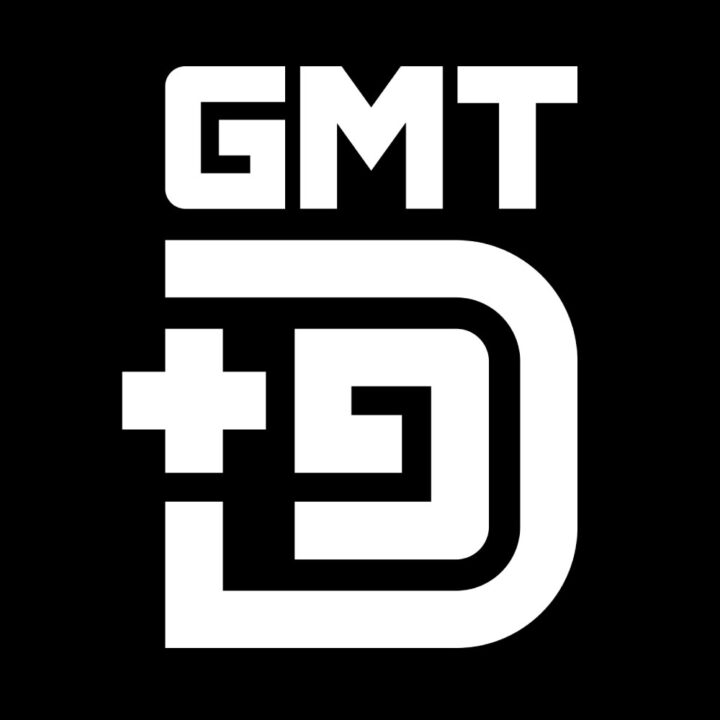 『 GMT+9 』
ジー・エム・ティー・プラス・ナイン
WCBが約2年前からシークレットであたためていた、「Wild Fermentation & Barrel Aging」に特化した新ブランドが遂に始動!
僕らは広い世界の中の一員。
さまざまな運命が交差する中で今、この日本「GMT+9」という時間軸そして、この静岡・用宗という地でビールを造り続けられていることに感謝を込めて。
造りたてのフレッシュなビールが美味しいのはもちろんのこと、時間をかけて仕上げる樽香を纏ったBarrel Aged Beerの素晴らしさも、皆さまにぜひとも体験していただきたい。そんな想いで、WCBでは約2年前から、木樽でのビール熟成を始めていました。
BAにおいて、地の素材や風土を織り交ぜながら、ローカルでしか叶えられない価値を樽熟成と共に高めていく。労力を惜しまずに、じっくりと時間をかけて生み出す、WCBが提案する新たなるビールへの衝撃第一波。……は、もうすぐそこまで。モノと場所そしてアートをリンクさせた、唯一無二のBAを皆さまにご提案いたします。
リリースや販売、商品情報については、また改めてお知らせいたします。2022年夏、WCBの新たなステージ展開をどうぞお楽しみに!
Covid 19 was challenging for everyone in so many ways - at WCB, beyond what we all dealt with personally/privately, it meant finding a way to stay invigorated and focused on our passion for brewing while the market was in turmoil. Having extra time (and tanks) on our hands we dove into the deep end, dedicating what resources we could to launching our barrel program, collecting various casks and brewing saisons/ales and stouts specifically for the long haul. We love wild fermentation ales, the funk, the tart, the horse blanket, all of it. Removing all the child-locks and controls and letting yeast work its magic is a thing of beauty. At WCB we make a LOT of IPA. But we are all closet Lambic lovers, and while it will never be Lambic, we can definitely roll "Lambic-inspired". For stouts we are fortunate to have two amazing whisky distilleries in our backyard. Casks that only a day prior were filled with liquid gold now contain massive pitch black elixirs, slowly soaking up the terroir and adding a complex layer of additional flavor that is truly unique to WCB.
GMT+9 is our new brand for all things barrel-aged at WCB. The name was chosen to remind us of where we are in the world--and what it means to be a part of something bigger. All too often we are lost in our daily toil, and we take so much about our world and our situations for granted. We want our BA brews to be an expression of where we are and who we are, and that starts with the name. We also want to represent local. Beyond wild fermentation we want there to be a firm impression of "Shizuoka" in each sip--whether it is the yeast, the adjuncts or the artwork on the bottle, we are going to try and keep it local.
First releases are just around the corner, and they are tasting absolutely amazing. While we aren't selling them just yet, they will be available for tasting at The Villa beginning July 1st. When we are ready to push through and release officially more information will be made available on the @gmt_plus_9 IG account. We are super excited/stoked to finally be able to share these beers with all of you.
-Derrek